behind the scenes
"Pictures of Poets" began as a portrait project inspired by the larger than life works by American artist, Chuck Close. The look and feel came first, and after much mulling, Poets became the focus of the project. This is an up close and very personal look at these poets combined with recorded audio of them performing their poems. Headphones are recommended to best experience this website.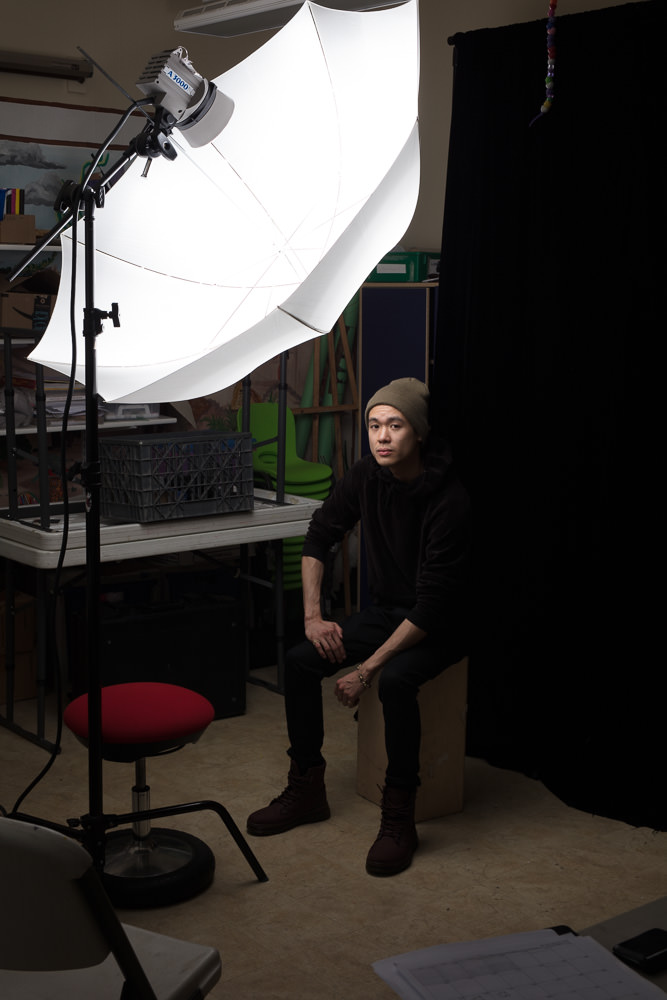 The lighting for this project is as straightforward as it gets. A single overhead light punched through an umbrella. In 20+ years as a professional photographer, I have never used this lighting style. You can click here to view my other work.
The photography and audio for this project, to date, has spanned the state of Washington from La Connor, to Ellensburg to Spokane. It is my intention to continue to add poets to project for the foreseeable future, perhaps expanding the scope beyond Washington and the Northwest.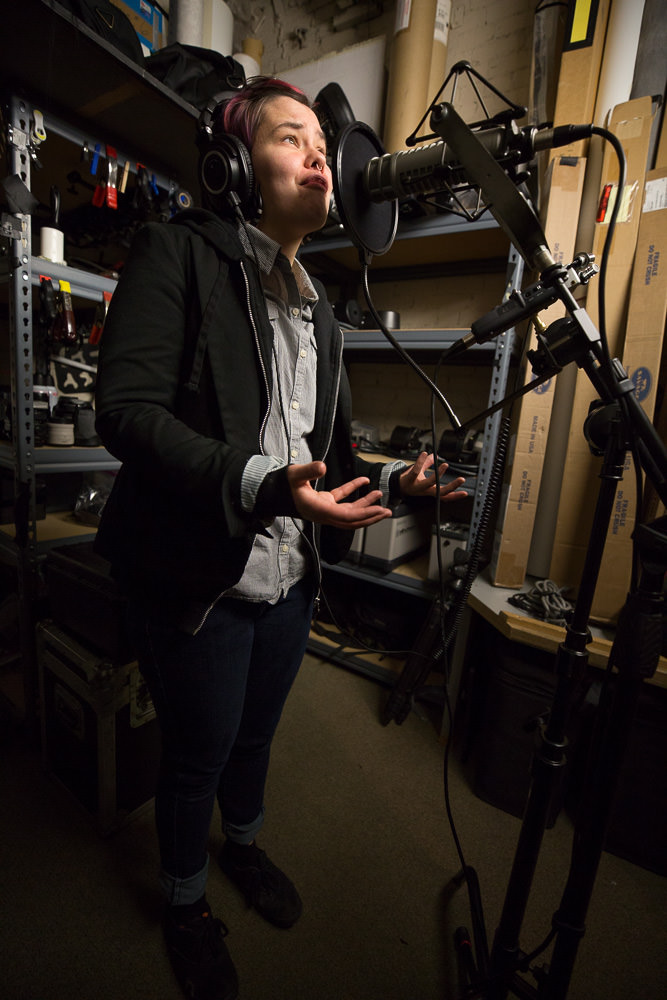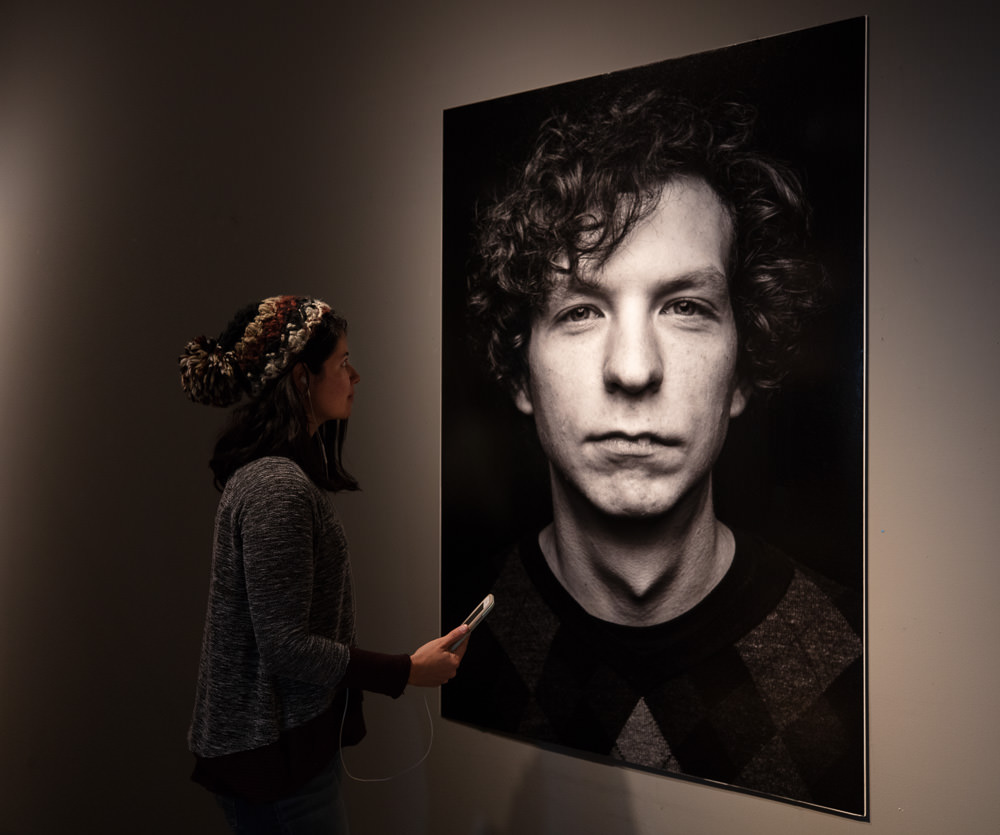 While the initial intention was to have the viewer stand in front of these large scale prints, earphones in, and experience a personal "moment" with the poet, I believe this website will stand on its own to offer its own unique interaction with these poets.